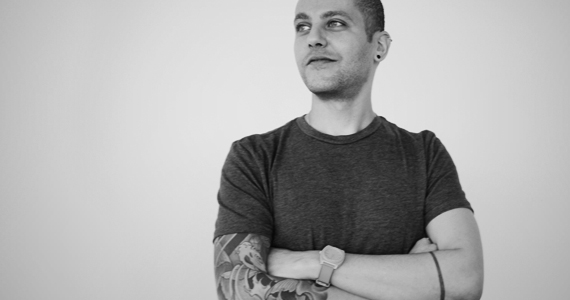 "1% inspiration, 99% collaboration"
Over the past 16 years, I have worked closely with brands such as MTV, Nickelodeon, Howard Stern, MLB, NFL, NBA, INHD, MOJO HD, Los Angeles Times and Variety Magazine. Since graduating from the School of Visual Arts, I have grown from Designer to Design Principal, collaborated with a variety of teams, as well as managed many brands and all their associated activities; works include network events, interactive experiences, responsive web design, video animations, consumer products, marketing campaigns, environmental & print design. Works showcased here represent my best examples from Cornerstone OnDemand, Code and Theory, MTV Networks/Nickelodeon, Howard TV OnDemand, and iN Demand Networks.
My personal work SuperPossible.com showcases a mixture of ideas, concepts and sketches, a selection of which have been featured in numerous international publications and exhibitions.
All work represented here is the property of the artist and client. Copyright © 2017 Mark Girgis. Featured trademarks, brands, images and photographs are the intellectual property of their respective owners.